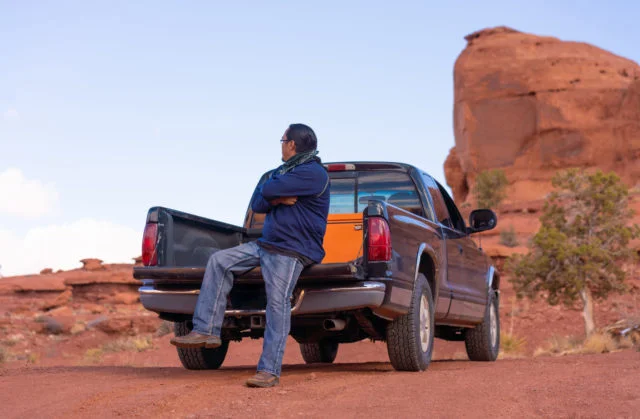 Work, Retirement, and Social Networks at Older Ages
Abstract
This paper examines the impact of work and retirement on the size, density, and composition of older Americans' social networks. It uses novel panel data from the first two waves of the National Social Life, Health, and Aging Project. Critical components of the analysis include the development of an instrumental variable fixed-effect estimation strategy based on Social Security age-eligibility rules to isolate the causal effect of labor supply on networks.
The paper found that:
Labor supply raises (and retirement lowers) the size and density of one's social network;
The estimated elasticity of the social network size to the labor force participation rate is 0.25;
The estimated elasticity of network size to hours worked is 0.16;
The estimated elasticity of network size to the retirement rate is 0.12; and
Most of these effects occur for women and individuals with a post-secondary education.

The policy implications of the findings are:
Any future changes in Social Security early and full benefit ages will change the social networks of older individuals; and
This may reduce the pool of individuals who provide social support to older individuals.