LATEST
We explore the extent to which schools affect children's applications to Supplemental Security Income (SSI).  Because of the COVID-19 pandemic, schools varied in the extent to which they offered in-person learning during the 2020-21 school year.  We use this variation to better understand the way schools, potentially through teacher referrals and informal networks, influence applications…
Fiscal year 2022 was a difficult one for state and local pension plans, with the decline in the stock market erasing much of the gains from 2021. And, recent media reports by Pensions and Investments, the Wall Street Journal, and others have suggested that alternative investments are one reason why reported returns don't look worse.S…
Abstract This paper explores whether the evolving nature of work has impacted the relationship between health and work-related disability and disability applications through its impact on job demands. Using data from the Health and Retirement Study, supplemented with data on job demands from the Occupational Requirement Survey and Occupational Information Network, we document trends in…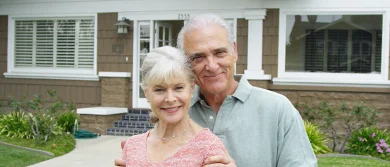 You're over 50. You have built up a lot of equity in your home, and your life savings is finally...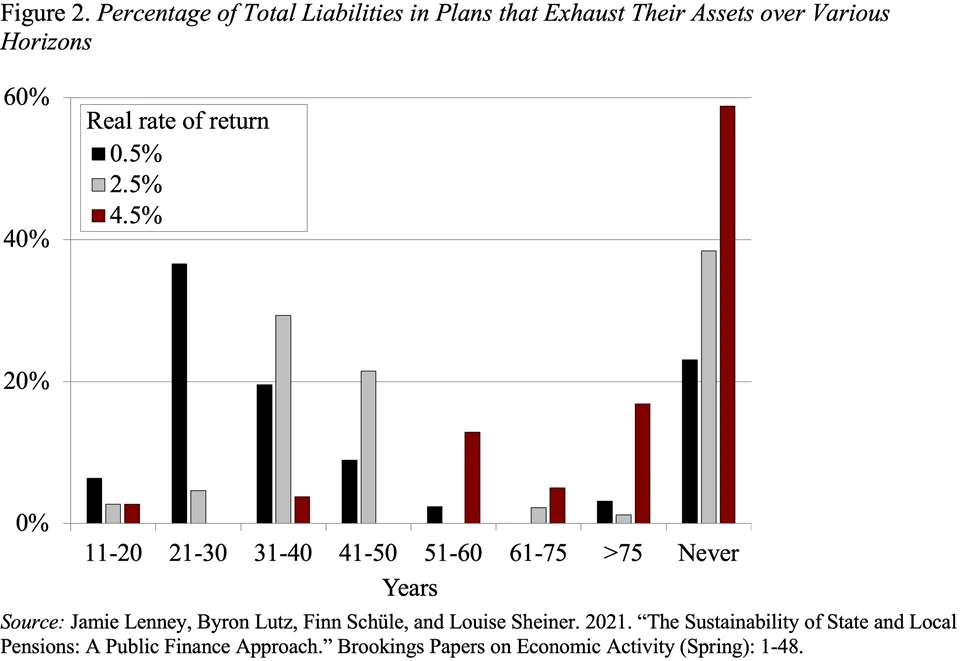 Actually, sustainability could likely be achieved by stabilizing pension debt. The Center's most recent issue brief makes a strong case...
CRR IN THE NEWS

Beth Roper had already sold her husband Doug's boat and his pickup truck. Her daughter sends $500 a month or more. But it was nowhere near enough to pay the $5,950-a-month bill at Doug's assisted-living facility. So last year, Roper, 65, abandoned her own plans to retire.

Older homebuyers are more likely to be rejected than younger ones while they apply for a mortgage.That's according to a new report from the Center for Retirement Research at Boston College. The report is based on a study by Natee Amornsiripanitch, an economist at the Federal Reserve Bank of Philadelphia, that was released last year.