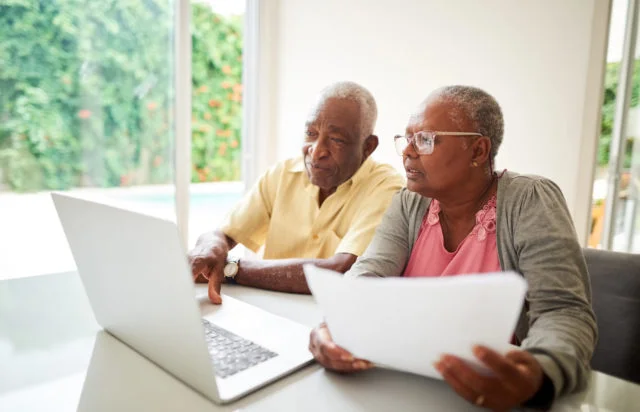 Are Retirees Falling Short? Reconciling the Conflicting Evidence
Abstract
This paper examines conflicting assessments of whether people will have adequate retirement income to maintain their pre-retirement standard of living. The studies that it examines use data from the Survey of Consumer Finances (SCF), the Health and Retirement Study (HRS), and the HRS supplement Consumption and Activities Mail Survey (CAMS). Critical components of the analysis are behavioral assumptions about household consumption patterns when children leave home and when households retire. A key limitation is that the behavioral assumptions in the different studies are based on incomplete knowledge of actual household behavior.
The paper found that:
A simple – assumption-free – calculation of wealth to income by age clearly indicates that households retiring in the future will be less prepared than those in the past.
Studies showing that households are saving optimally hinge crucially on assumptions that people are willing to accept declining consumption as they age and that they sharply reduce their consumption when the children leave home.
While other studies have found consumption does not decline early in retirement, new analysis suggests that many will be unable to maintain this pace over their full retirement.

The policy implications of the findings are:
Households are more likely than not to be falling short in their retirement preparedness.
Such shortfalls should be taken into consideration as policymakers discuss options for reforming Social Security.
To bolster retirement preparedness, policymakers may want to consider ways to encourage more private saving, such as requiring 401(k)s to adopt auto-enrollment and auto-escalation policies and to apply these policies to current workers as well as new hires.