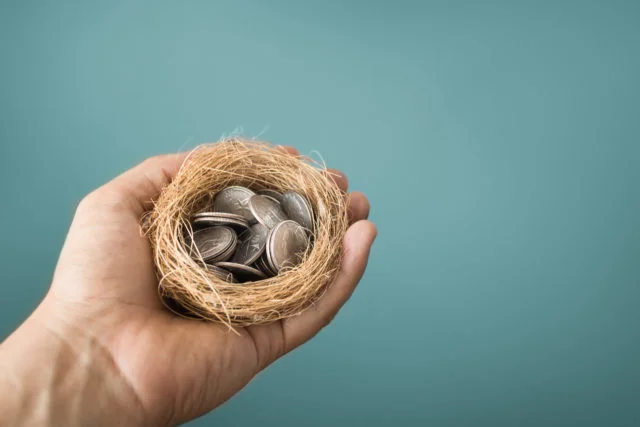 Can PBGC Save Multiemployer Plans?
The brief's key findings are:
Participants in multiemployer pension plans have their benefits insured by the Pension Benefit Guaranty Corporation (PBGC).
However, the PBGC's guaranteed benefit levels are very low compared to single employer plans.
Of greater concern, the PBGC's insurance fund for multiemployer plans is projected to be exhausted within the next 10 years.
One idea is to head off plan insolvencies through "partitions" that transfer some costs to the PBGC, but little support exists for hiking premiums to cover the costs.
The bottom line is that the PBGC, as currently structured, will not be able to stave off plan insolvencies or fully protect workers in plans that become insolvent.