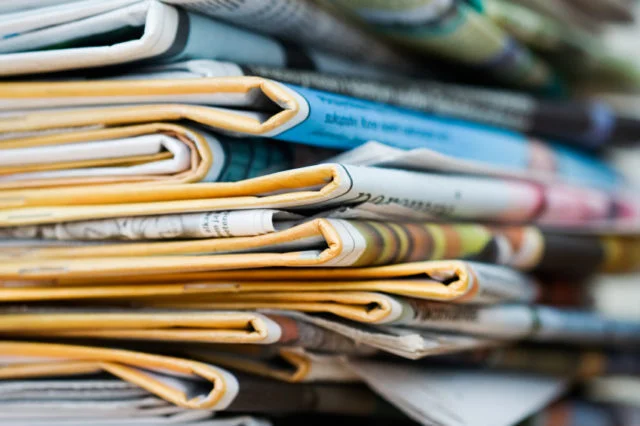 US Life Span Lags Other Rich Countries

Life expectancy for 65-year-olds in the United States is less than in France, Japan, Spain, Italy, Australia, Canada, the United Kingdom, the Netherlands, and Germany.
Fifty years ago, we ranked third.
First, some perspective: during that time, the average U.S. life span increased dramatically, from age 79 to 84. The problem is that we haven't kept up with the gains made by the nine other industrialized countries, which has caused our ranking to slide.
A troubling undercurrent in this trend is that women, more than men, are creating the downdraft, according to an analysis by the Center for Retirement Research. The life expectancy of 65-year-old American women is 2½ years less than women in the other countries. The difference for men is only about a year.
The center's researchers identified the main culprits holding us back: circulatory diseases, respiratory conditions, and diabetes.  Smoking and obesity are the two major risk factors fueling these trends.
Americans used to consume more cigarettes per capita than anyone in the world. That's no longer true. In recent years, the U.S. smoking rate has fallen sharply, resulting in fewer deaths from high blood pressure, stroke, and other circulatory diseases.
But women haven't made as much progress as men.  Men's smoking peaked back in the mid-1960s, and by around 1990, the delayed benefits of fewer and fewer smokers started improving men's life expectancy. Smoking didn't peak for women until the late-1970s, and their death rate for smoking-related diseases continued to rise for many years after that, slowing the gains in U.S. life expectancy overall.  More recently, this pattern has reversed so that women are now beginning to see some improvement from reduced smoking.
Obesity is a growing problem across the developed world. But in this country, the obesity rate is increasing two times faster than in the other nine countries. Nearly 40 percent of American adults today are obese, putting them at risk of type-2 diabetes and circulatory and cardiovascular diseases.
As smoking's popularity has waned, the researchers concluded, "the negative effects from rising levels of obesity have surpassed the effects from cessation of smoking."
To read the report, authored by Anqi Chen, Alicia Munnell, Geoffrey Sanzenbacher, and Alice Zulkarnain, see "Why Has U.S. Life Expectancy Fallen Below Other Countries?"