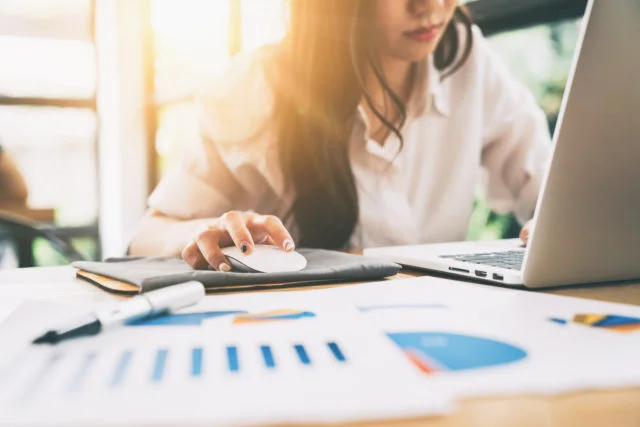 Student Debt Burdens Non-Grads More

The share of college students who must borrow to pay for their education has surged over the past decade. Average borrowing per student is also much higher than it was in 2004, though there's evidence it might now be in decline.
Only now is serious research trickling in about the personal financial fallout from the nation's $1 trillion-plus in student debt outstanding. But one new study reaches an interesting conclusion about the burden of student debt: it "is much greater among non-completers than among those who obtain a college degree." One reason is that they can't expect to earn the higher income that a degree confers on a graduate.
The study – part of an edited volume published by the W.E. Upjohn Institute for Employment Research, "Student Loans and the Dynamics of Debt" – gauged the debt's impact on various measures of personal financial stability, including the likelihoods of filing for bankruptcy protection and buying a house.
The researchers first analyzed a broad sample of U.S. households over age 29, controlling for income and other demographic characteristics. They found some negative impact as student debt levels rise, but this effect was "not particularly strong."
However, there was a large impact on the financial stability of a subgroup of borrowers who had not completed their degrees. The personal finances of these "non-completers," as the study called them, are "particularly susceptible to being burdened by student debt."
In households in which one spouse failed to complete a degree program, incremental increases in their levels of student debt significantly increased their likelihood of filing bankruptcy and reduced their likelihood of home ownership, when compared with similar households lacking this debt. These negative impacts were even greater when the only person in the household who attended college failed to complete his or her degree.
Student loans are consuming a significant chunk of many young adult's monthly take-home pay. It can take an even larger chunk of the income of a worker lacking a degree. The researchers also noted that although federal loans provide income-based repayment plans that can ease the burden, there is a growing volume of private loans, which usually don't offer easier repayment options.
The obvious implication of this study is that young adults who aren't fully committed to finishing their degrees might be wise to take a year off and think more deeply about whether college is right for them.