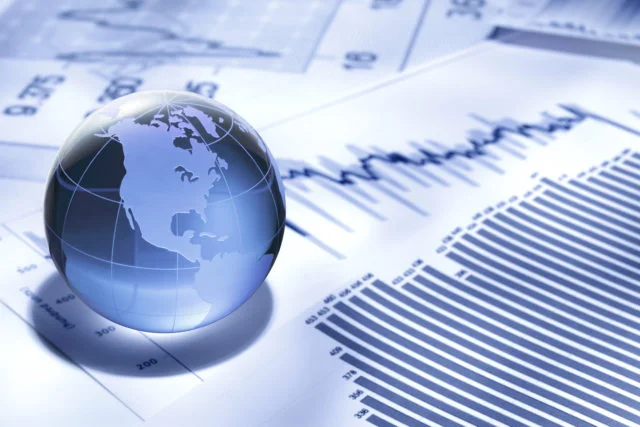 Senior Housing Shortage is Getting Worse
Nearly 10 million seniors are having difficulty paying for housing – and the problem is growing.
Housing experts typically recommend that people keep their housing costs below a third of their income. But one in three Americans over age 65 are spending more than that on their rent or  mortgage payment, utilities, property insurance, maintenance, and other housing costs, according to a new study, "Housing America's Older Adults," by Harvard's Joint Center for Housing Studies.

If the senior housing problem hasn't reached crisis proportions yet, Jennifer Molinsky, who wrote the center's report, predicted that it will if nothing is done to increase the supply of housing structures that are both affordable and age-friendly to meet the needs of aging baby boomers. The number of households over 80 will more than double over the next 20 years, the housing center estimates.
"Unless we create more options for people at the middle- and lower-income levels, we are going to be seeing that people have fewer choices and that they're forced into options they don't want," she said.
The issue, Molinsky said, is that when baby boomers begin to develop physical limitations, there won't be enough housing to allow them to remain independent, whether in a one-story ranch house, a condominium building with an elevator, or an assisted living facility that manages their routine housekeeping chores. In the Boston suburb where she lives, for example, a modern condo building conveniently located near public transportation is often more expensive than the house the person wants to sell.
Many retirees struggle financially, because they haven't saved enough during their working years to supplement their Social Security checks. So even if their living situations don't change, they may have difficulty paying for their house or apartment once they run through their scant savings or after years of inflation seriously erode the value of their pensions.
One indication of retiree's resilience, however, is that they are increasingly getting financial relief by moving in with family or friends. Today, 11 percent of people over 65 are living with parents, offspring, siblings or other relatives. Shared living arrangements with non-relatives are also more common.
The burden of housing costs is greatest for renters, who tend to have lower incomes than homeowners. But the financial pressures on both groups intensify as they get into their 80s – albeit for different reasons. The issue for renters in urban areas is that rents in recent years have increased two times faster than the cost-of-living increases in their Social Security checks, consuming more and more of their disposable income over many years of retirement, Molinsky said.
Older homeowners can also get relief if they finally pay off their mortgage. However, half of homeowners over 55 are currently carrying mortgages, compared with a third in the late 1980s, according to the Center for Retirement Research, which sponsors this blog.
To help low-income seniors live independently, rent subsidy programs would have to increase, Molinsky said. Middle-income seniors would have better options if developers were building affordable assisted living facilities. She points to organizations like 2Life Communities in Boston (previously the Jewish Community Housing for the Elderly). It uses innovative financing and low-income tax credits to carry out its mission of building high-quality, affordable housing.
However, creative programs like this are extremely rare. "We need more of them," Molinsky said.
Squared Away writer Kim Blanton invites you to follow us on Twitter @SquaredAwayBC. To stay current on our blog, please join our free email list. You'll receive just one email each week – with links to the two new posts for that week – when you sign up here.