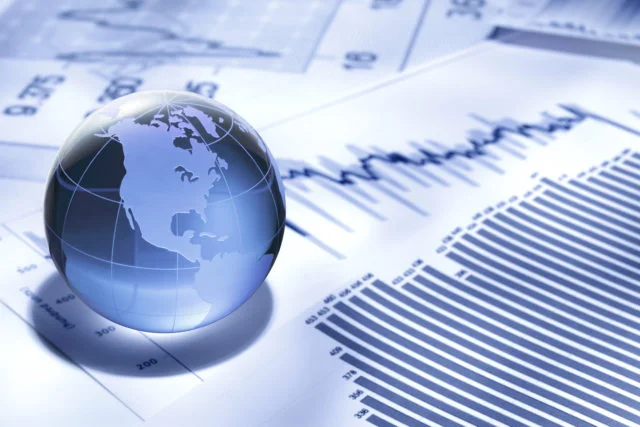 Public Pension Cuts Hit Recruitment

Teachers' strikes and walkouts over inadequate pay – in Arizona, Kentucky, Louisiana, North Carolina, Oklahoma, and West Virginia – are making news this spring. In Oklahoma, half the people who've left teaching recently said pay was their top reason for moving on.
A wave of reductions in another significant form of compensation – pensions – also appear to be making state and local governments a less appealing place to work, according to researchers Laura Quinby, Geoffrey Sanzenbacher, and Jean-Pierre Aubry at the Center for Retirement Research, which publishes this blog.
Pensions have traditionally been the great equalizer for governments trying to recruit people from the higher-paying private sector. But benefit cuts, which had been fairly uncommon, gained momentum after the 2008 stock market crash that battered pension funds' already declining finances.
The pace of cost-cutting reforms peaked in 2011, when 134 state and local government plans made some type of cuts that year. They run the gamut from increasing the tenure requirement or retirement age applied to new employees' future pensions to trimming the cost-of-living adjustment on all pensions.
To gauge their impact, the researchers used U.S. Census Bureau interviews to follow individuals' employment movements from one year to the next. They then looked at the average private-sector wages of both the new government recruits and the people who'd left the public sector.

The thinking behind their approach was that pension cuts might discourage private-sector employees with their relatively high wages from switching to public service. On the flip side, the pension reductions might also make it more difficult for the public sector to keep its own highest-paid employees, if, by migrating to the private sector, they could increase their pay.
It turns out that the impact was on the recruiting side. Pension cuts "appear to reduce the ability of public-sector employers to compete with the private sector," the researchers said.
Squared Away writer Kim Blanton invites you to follow us on Twitter @SquaredAwayBC. To stay current on our blog, please join our free email list. You'll receive just one email each week – with links to the two new posts for that week – when you sign up here.