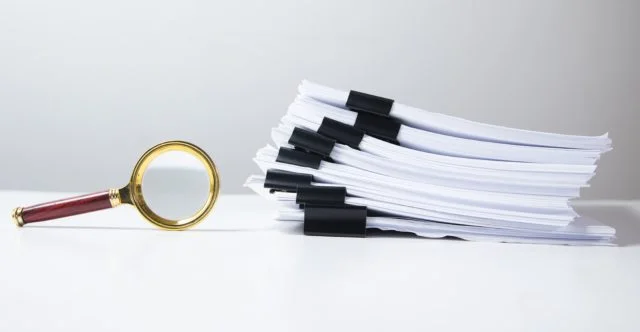 Pre-Retirement Debt is Rising Over Time

Baby boomers have a lot more debt than their parents did.
By all accounts, the parents were in pretty good shape for retirement because they held their debt levels down to a mere 4 percent of their total assets in the years immediately before retiring – ages 56 to 61 – according to a new study.
At those same ages, the typical baby boomers' debt has ranged from 19 percent to 23 percent of their assets, thanks in large part to the 2008 drop in stock portfolios and in the housing market.
Generational trends in debt levels are difficult to analyze, and the issue is far from settled among researchers. This study notes, for example, that the situation might not be as grim as the rising debt indicates.
The broad numbers hide the positive step boomers have taken – just as earlier generations did – to reduce their debt as they moved through their 50s. And although the younger boomers have fewer assets than older boomers had at that stage of life, the younger boomers are also working to improve their finances by paying down their mortgages at an accelerated pace.
But the analysis also uncovered another troubling trend for the baby boomers born in the middle of the demographic wave: about 10 percent of them had more debt during their late 50s than their assets were worth. When their parents were that age, some of the most indebted of them still had more assets than debts.
In his study, Jason Fichtner of Johns Hopkins University compared debt-to-asset ratios for five different age groups, starting with the boomers' parents, who were born during the Great Depression, and running through the people who were born toward the tail end of the baby boom. The chart above is a financial snapshot of rising debt-to-asset ratios for each group when they were between ages 56 and 61.
One crucial way older workers can improve their prospects – aside from shedding debt – is to increase their monthly Social Security checks by postponing when they claim their benefits.
Fichtner, concluding on a positive note, said financial security "is still obtainable" for many baby boomers.
To read the study, authored by Jason Fichtner, see "Household Debt and Financial Well-Being in Retirement."