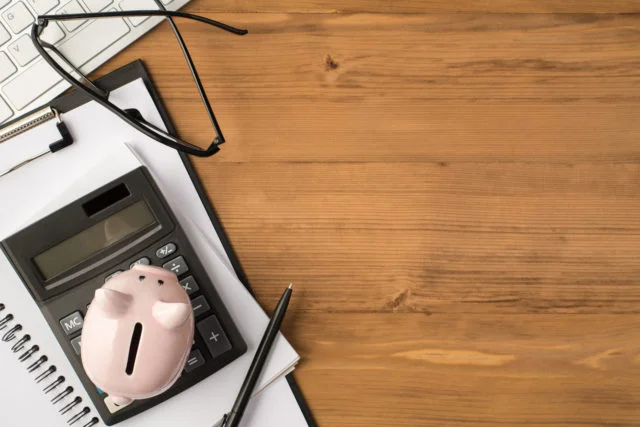 Not All Baby Boomers Can Work to 70
There's one problem with expecting all baby boomers to delay retirement beyond their 60s: it might not be fair.

That's because people with lower incomes and less education die younger than the well-to-do with more education. Think about what would happen if everyone retired at, say, 70. Those with less education and a lower socioeconomic status (SES) would enjoy fewer years in retirement than people with higher SES.
This gap in retirement duration has also widened in recent decades. That's because the lowest SES group has seen much smaller improvements in their life expectancy, according to economists at the Center for Retirement Research, which supports this blog.
Their study tracked adults surveyed by the U.S. Census Bureau over time and assigned each one to an SES group by sorting them into four education quartiles. Education levels correlate with income and are widely used to measure SES.
The researchers, by using separate data that match the adults to their death certificates, found that while mortality improved for all SES groups, the gap between the top and bottom SES has increased over the past three decades.
Converting mortality data into average life expectancies, they found that 65-year-old men in the highest SES back in 1979 lived nearly to age 79 – 1½ years longer than men in the lowest SES.  But today, older men in the top SES are living to 85 – about 3½ years longer than the lowest SES group.
Given these uneven longevity gains, the researchers asked this question: how much longer could men work today if the goal were to maintain the same retirement-to-work ratios they enjoyed in the late 1970s?
Back then, high-SES men enjoyed more than 3.8 months of retirement for every year of work.  For low-SES men, the retirement-to-work ratio was around 3.5 months if they also retired at 65.
To maintain these ratios today, low-SES men would retire around age 68, while men at the top could work almost to 70.  [The above table shows the age differences for all four educational quartiles for men and also for women, who tend to live longer but have experienced smaller gains in longevity.]
The upshot of this research is important at a time baby boomers are being encouraged to prepare financially for retirement by working longer.
Due to the inequities in life expectancy, the researchers conclude, "those in the lowest [educational] quartiles cannot work as long."
To stay current on our Squared Away blog, we invite you to join our free email list. You'll receive just one email each week – with links to the two new posts for that week – when you sign up here.