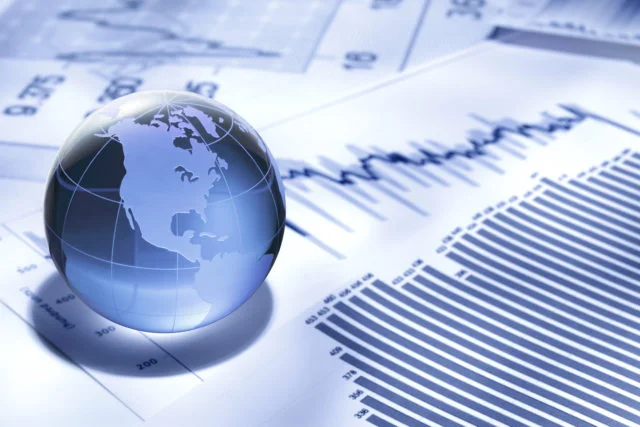 Future Retirees Financially Fragile

The scary thing about fully retiring is the obvious thing: the ability to earn stops cold.
Most retirees live on what they get from Social Security and what they can spend from their savings, if they have any.  So how many older Americans with fixed incomes can accurately be described as being in difficult straits financially?
Only about 10 percent of retired people today are being forced to cut back on food and medications to pay their other bills, concludes a summary of recent studies on retirement income by the Center for Retirement Research (CRR), which supports this blog.
Tomorrow's retirees have a more troubling outlook, in part because they will be dramatically more reliant on 401(k)s.
The typical middle-income worker in Generation X, who ranges in age from 37 to 53, can expect his savings to supply 42 percent of his total income when he retires.  Savings are necessary for just 27 percent of the total income of current retirees born during the Great Depression and World War II, according to one of the studies summarized by CRR and conducted by the Urban Institute and U.S. Social Security Administration.
A growing reliance on savings over time will also make it harder for retirees to figure out how much of the nest egg they should spend. This complex math problem used to be less of an issue, because earlier generations more often got pension checks every month.
As these negative trends persist, future retirees will be able to replace less and less of their past earnings from their working years. Compared with current retirees, early baby boomers, who are now between 63 and 72, will be able to replace 5 percent less of their earnings, a separate CRR analysis estimates. The rates are even lower – 8 percent and 9 percent less – for younger boomers (ages 53-62) and then Gen-Xers, respectively.
Financial pressures are already bearing down on boomers as they move toward retirement. They have essentially three options to improve their future lot: continue working and earning money; cut fixed expenses like housing; or pull more income out of their financial and other assets.