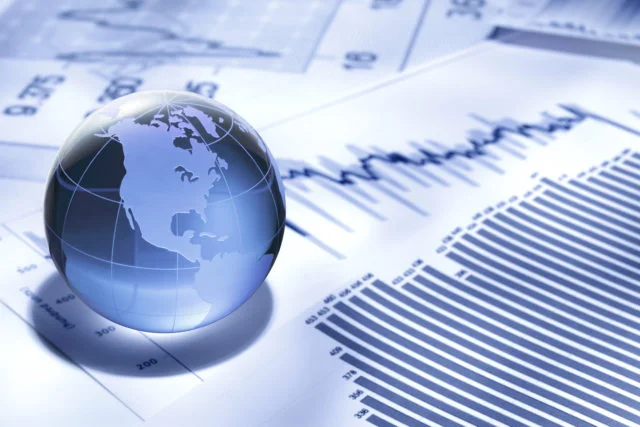 Diverse Population Uses Nursing Homes Less

Since the 1980s, the share of the U.S. population over 65 has grown steadily. At the same time, the share of low-income older people living in nursing homes has declined sharply.
New research by the University of Wisconsin's Mary Hamman finds that this trend is, to some extent, being driven by an increasingly diverse population of Hispanic, Black, Asian, and Native Americans. They are more likely to live with an adult child or other caregiver than non-Hispanic whites, due, in some cases, to cultural preferences for multigenerational households.
Nursing home residence is also declining among older white Americans. However, in contrast to the Black population, whites are increasingly moving into assisted living facilities. This creates what Hamman calls a "potentially troubling pattern" of differences in living arrangements that might reflect disparities in access to assisted living care or perhaps discriminatory practices. Notably, the researcher finds that the Black-white gap in assisted living use persists even when she limits her analysis to higher-income adults.
Eight states have seen the biggest drops in nursing home use: Florida, Georgia, Louisiana, New Jersey, New Mexico, North Carolina, South Carolina, and Tennessee. Many of these states have experienced fast growth in their minority populations or have more generous state allocations of Medicaid funds for long-term care services delivered in the home.
Growing diversity is actually the second-biggest reason for lower nursing home residence, accounting for one-fifth of the decline, according to the study, which was funded by the U.S. Social Security Administration and is based on U.S. Census data.
As one might expect, the lion's share of the decline – about two-thirds – is due to policy, specifically changes to Medicaid designed to encourage the home care that surveys show the elderly usually prefer.
In 1983, the federal government began issuing waivers to states, allowing them to pay for home care. In 2010, the Affordable Care Act gave states even more leeway to promote in-home and adult foster care arrangements. Today, over half of Medicaid's long-term care budget supports home care and related services in the community. In 1995, the vast majority of this budget paid for institutional care instead.
Given the dramatic shift in long-term care arrangements, the researcher is concerned about the growing physical, emotional, and financial burdens on family caregivers, suggesting a need for "expanded programs and policies to support [them.]"
To read this study, authored by Mary Hamman, see "The Demographics Behind Aging in Place: Implications for Supplemental Security Income Eligibility and Receipt."