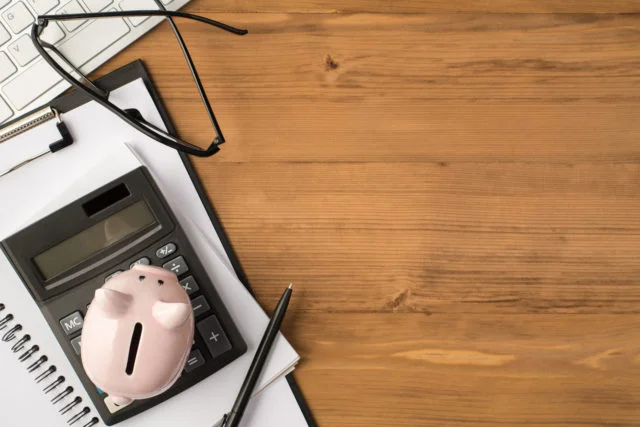 Caring for a Parent Can Take Financial Toll

Last spring, as COVID-19 tore through the nation's nursing homes, many people agonized over whether to pull their elderly parents out and assume responsibility for the care.
The fall surge in the virus is no doubt causing more handwringing as adult children again weigh the challenges of home care against concerns about their parents' physical and mental well-being.
One practical consideration is the impact on the work lives of parental caregivers, who are overwhelmingly women. Recent research has found that "there are long-term costs associated with caregiving reflected in [lower] earnings even long after caregiving has taken place."
The research involved women in their 50s and 60s with at least one living parent or in-law, though they generally provided care to a parent rather than an in-law.
Workers sometimes downshift their careers in the years prior to retiring, but caregiving can affect whether older women work at all, the researchers found. Among the caregivers they followed, the share who were working fell by nearly 2 percentage points, to about 56 percent, after their duties began. And the caregivers who remained employed worked fewer hours after taking on a parent's care.
Women also earned less over the long-term if they had spent time as a caregiver. They saw about a 15 percent decline in their earnings by the age of 65 – or nearly $1,800 per year, on average – according to an update of a study initially funded by the Social Security Administration with subsequent funding from the Sloan Foundation.
Women were often thrust into the caregiving role by a combination of a parent's need and a lack of other available caregivers, namely sisters. Married women took on these duties more often than single women, and the negative impact on the women's ability to work increased as they – and their parents – aged.
COVID-19 may be pushing more women into a caregiver role. At the same time, the increase in telecommuting could also make home care more manageable for the caregivers who want to work.
"How these changes will impact the relationship between caregiving and work is an important question for future work," the researchers said.
To read the initial study, authored by Sean Fahle and Kathleen McGarry, see "Caregiving and Work: the Relationship between Labor Market Attachment and Parental Caregiving." 
Read our blog posts in our ongoing coverage of COVID-19.