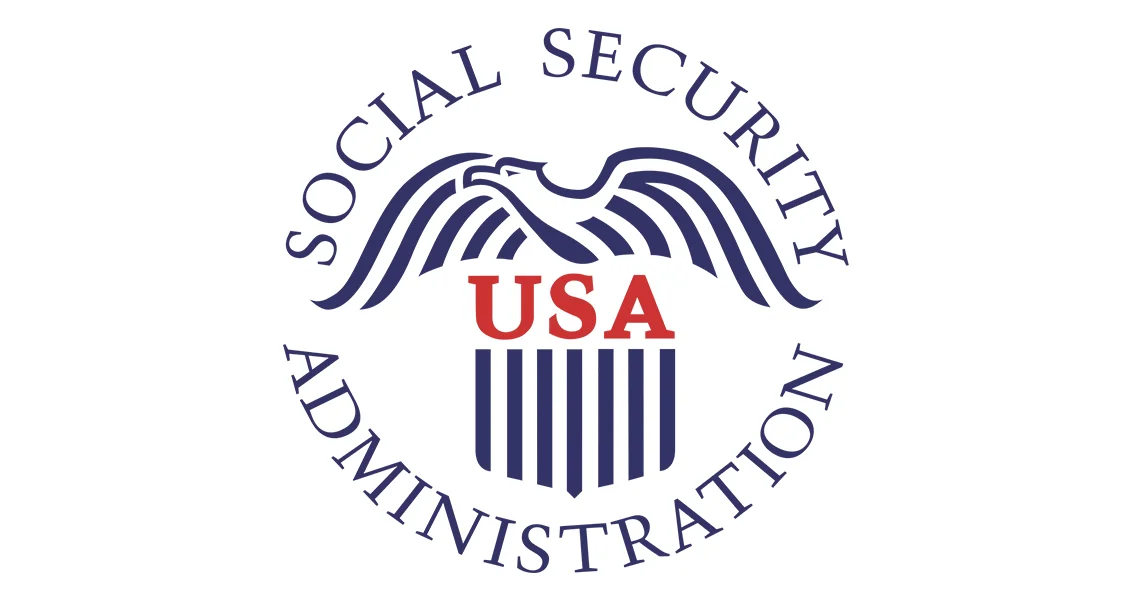 How Has COVID-19 Affected the Labor Force Participation of Older Workers?
Laura D. Quinby, Matthew S. Rutledge, and Gal Wettstein, Boston College
This paper uses the monthly Current Population Survey to study older workers' transitions out of employment and into retirement before and during the pandemic. It examines whether the effect of the pandemic was particularly acute for workers with certain demographic characteristics and working conditions, and for those who faced different local public health and economic conditions.
Publications