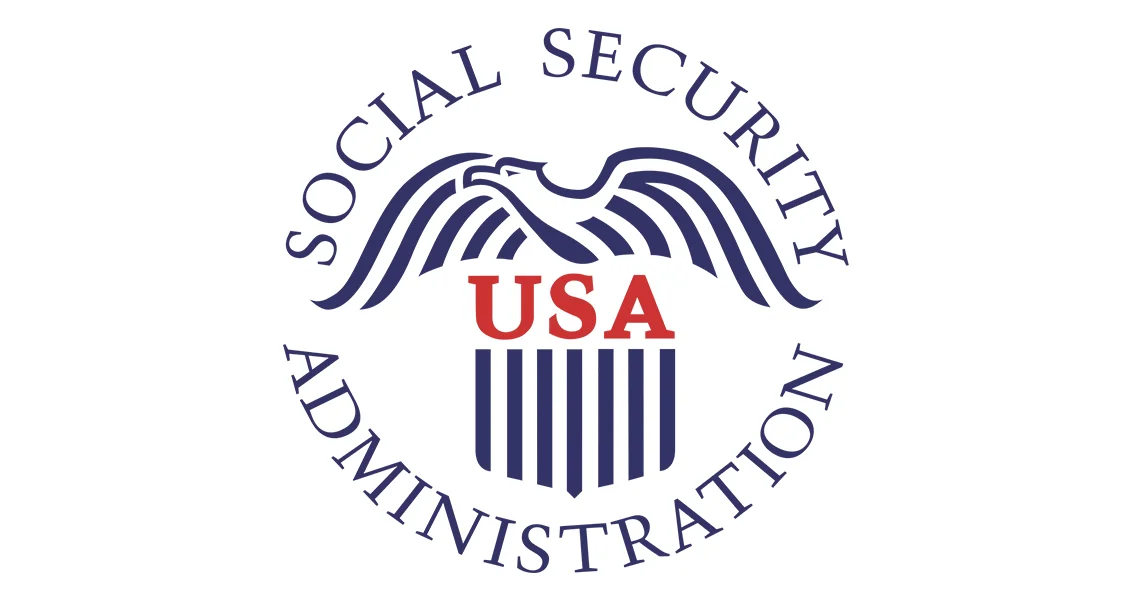 Are Retirees and Their Families Equipped to Handle LTSS?
Anek Belbase, Anqi Chen, and Alicia H. Munnell, Boston College
Many retirees are concerned about the risk of needing substantial long-term care as they age, but remain uncertain about exactly how severe this need will be and how long it may last. Further, the high cost of care is an important element in overall retirement planning as individuals approach old age, and people must balance getting the care they need with the threat of prematurely exhausting their assets. This project addressed these parallel elements of long-term care planning in a series of three issue briefs. The first brief explored how many adults entering retirement can expect to need long-term care at some point in the future, combining measures of both intensity and duration of need to evaluate overall severity. The second brief investigated the resources that new retirees have available to cover long-term care, combining both formal (financial) and informal (family) resources. The third brief combined the findings of the first two, looking at the mismatch between resources available and the likelihood of needing care, to assess the overall risk of developing care needs that cannot be covered by available resources.
Publications