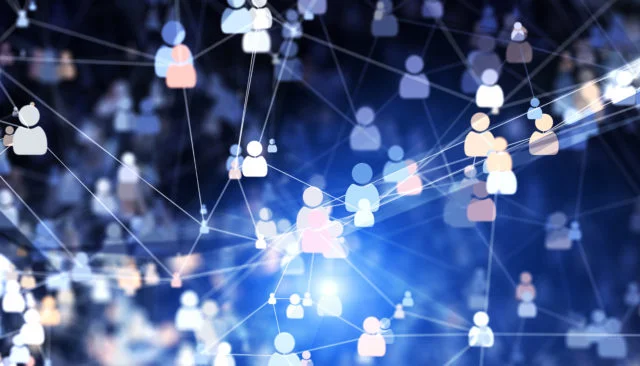 Video: Overtime Rule to Benefit 4 Million
Just hours after the following blog went live on Tuesday, major media reported that a Texas judge blocked implementation of the new overtime regulation in response to challenges by a group that included 21 states and businesses. The future of this regulation is now in question.
On Dec. 1, an additional 4.2 million U.S. workers will potentially be eligible for overtime pay when the annual earnings cap doubles to $47,476 under the new federal overtime rule.
Retail workers bracing for the holiday onslaught will be among those receiving overtime if they work more than 40 hours per week but earn less than $47,476.   The previous cap, $23,660, was set in 2004.
Under the new rule, employers must pay overtime to any eligible full-time or part-time worker, according to the U.S. Department of Labor (DOL), which produced the above video explaining who will benefit from its recent rule change.
This will mean bigger paychecks for low-wage workers but permanent raises for others earning slightly more. That's because one option for employers seeking to avoid overtime pay is to increase annual pay for, say, middle managers to just over the $47,476, exempting them from the rule.
Inevitably, some employers will try to ignore the rule. It's important that workers know their rights under the law – so watch the video and read this.  The overtime rule is enforced by the DOL's wage and hour division offices in 50 states.
Squared Away writer Kim Blanton invites you to follow us on Twitter @SquaredAwayBC.  To stay current on our Squared Away blog, we invite you to join our free email list. You'll receive just one email each week – with links to the two new posts for that week – when you sign up here.