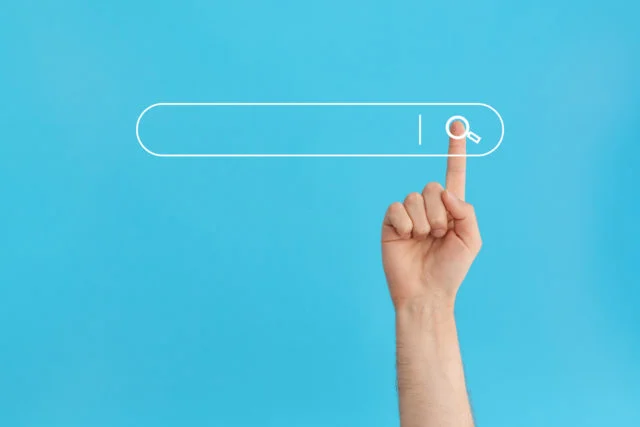 Video Documents Nursing Home Tragedy
When COVID-19 started spreading through nursing homes last spring, the United States had no first-hand experience battling a coronavirus.
That's a fair point but an inadequate explanation for a tragedy in which more than 100,000 nursing home residents and staff to date have died of COVID-related causes.
There is plenty of blame to go around. Governments either wouldn't or couldn't provide enough personal protective equipment, forcing the certified nursing assistants to don garbage bags and recycle masks. A shortage of tests limited the ability to detect asymptomatic cases and contain outbreaks. The Centers for Disease Control, prior to the pandemic, had documented poor infection control practices. This made nursing homes a petri dish for spreading the virus. Acute staffing shortages compounded the dangers.
This video by AARP is a chronology of what went wrong. It's a horror story of panic, chaos, and blunders. It's also a start on understanding how we can do better in the future to protect our most vulnerable population – the elderly.
"We need to continue to raise alarms and demand action to prevent anything like this from happening again," said Bill Sweeney, a senior vice president of AARP.  AARP is a corporate partner of the Center for Retirement Research, which sponsors this blog.
Read our blog posts in our ongoing coverage of COVID-19.
Squared Away writer Kim Blanton invites you to follow us on Twitter @SquaredAwayBC. To stay current on our blog, please join our free email list. You'll receive just one email each week – with links to the two new posts for that week – when you sign up here.