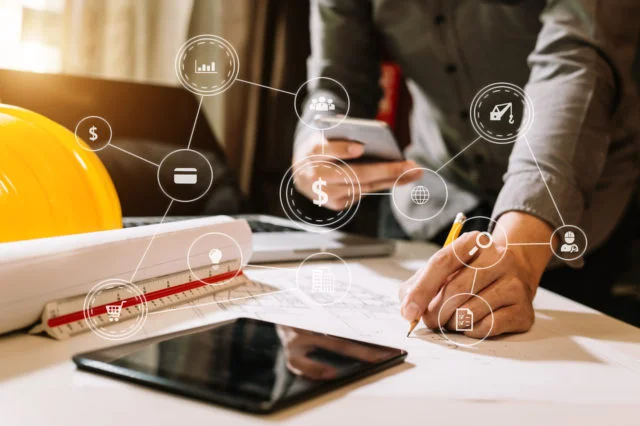 Video: College Borrower's Remorse
Parents should watch this video with their college-bound children.
The young adults featured in "Voices of Debt" have one thing in common: a lack of understanding of the financial implications of debt at the time they were taking out their student loans.  So it's critical that parents start this conversation early with their children.
The compelling video, produced by Manhattan ad agency The Field, speaks for itself.  Similar videos can be found here.