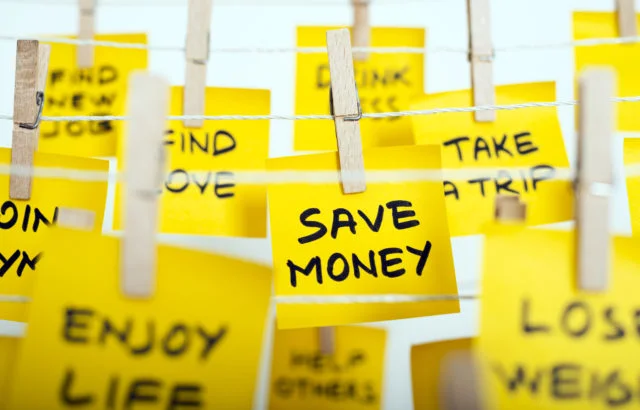 Ranking: Top Cities for Successful Aging
With snowstorms hammering the eastern United States, some baby boomers may be looking for a permanent escape when they retire.
Yet Southern cities did not come out on top in the Milken Institute's new ranking of the Best Cities for Successful Aging, a ranking based on a fairly comprehensive set of factors important to seniors. Take frigid Iowa City, the No. 1 small city: it gets credit for its transportation and the affordability of its assisted living and adult day care services.

Milken Institute economist Anusuya Chatterjee saw common themes among the top-ranked metro areas.   They tended to have vibrant economies, quality healthcare services, opportunities for intellectual stimulation and active lifestyles, and easy access to amenities like grocery stores, transit, and culture.
University towns often fill these requirements, she said.  Madison, Wisconsin – home of the University of Wisconsin – was the top-ranked large metropolitan area.
Financial considerations also influenced the rankings, such as living costs and the cost of day services for the elderly or assisted living. Convenience amenities have financial implications too – a monthly subway pass is cheaper than owning a car.
The methodology, explained in more detail later, was more rigorous than what's typically found in city rankings.  Here are other surprising results:
Despite their high cost of living, the Boston, New York, and San Francisco metropolitan areas ranked No. 4, 14 and 17, respectively.  Lifestyle was important.  While Boston is teeming with college students, for example, a high share of the age 65+ population is employed.
The availability of home health services will be important to aging boomers.  Several Texas cities with middling overall rankings had the highest scores for home health services: McAllen, El Paso, San Antonio, Houston, and Dallas. This may be due to the large and relatively affordable share of immigrant labor.
Interested in cities that work especially well for 80 year olds?  Try Provo, Utah, with its low crime rate, strong assisted living services, low rate of injuries caused by falling, and an active volunteer community.
Each city's ranking was based on eight components: health care services, the population's wellness, living arrangements, transportation, financial well-being, employment, community engagement, and general indicators.
Each component was comprised of a variety of factors.  For example, health care's measures include medical costs and the availability of hospitals with geriatric or rehabilitation services; general indicators count the crime rate, weather, and level of income inequality.  What distinguishes the Milken Institute rankings is the use of statistical analyses of publicly available data to more accurately weight each factor's importance to aging individuals.
Click on Milken's interactive map to see the elderly-friendly cities displayed in green.  If a specific large city or small city piques your interest, drill down into the amenities that support its ranking.