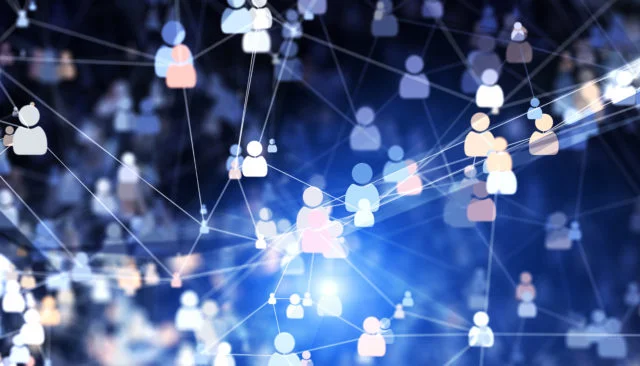 Blood for Student Loans

Interest in the student loan problem from the media and politicians seems to be ebbing.
The issue does not go away for Joshua Roiland. Every day, money worries grind him down – him and millions of other young adults working through the emotional fallout and shattered relationships caused by debt.
Roiland owes $200,000-plus and earns only $52,000 as a newly minted University of Maine journalism professor. He begins his article on Longreads by describing a 340-mile round-trip drive to a clinic in Lewiston, Maine, that pays him $50 for a pint of his youthful blood.
He's not seeking pity here either. Roiland provides a clear-eyed picture of feeling trapped in a system that doles out easy money to often-naïve students cloistered in the ivory towers that remove them, only for a time, from the financial realities of the real world. And then they graduate.
About one in four college graduates who took on student debt can't afford to pay it, based on the average $45,000 salary for graduates, Mark Kantrowitz, the student loan guru, estimates in Money magazine.
Roiland's compelling article should keep the student loan issue on the front burner. Below are a couple excerpts – but his entire tale is a worthwhile read.
Given my financial constraints, how was it even possible for me to commute back and forth to Lewiston? Don't I use all my payout [from donating blood] on gas? Yes and no. One thing you learn when you have no money is how to game the system. For example, I learned that even when credit cards only have a dollar or two of remaining credit available, you can pump a full tank of gas on them. …
And it's true: I could live more modestly. …  Moreover, I didn't have to go to graduate school or get married or present my work at conferences in order to network for job references, and then hopscotch around the Midwest chasing degrees and jobs.
In short, I didn't have to live this life.
Squared Away writer Kim Blanton invites you to follow us on Twitter @SquaredAwayBC. To stay current on our blog, please join our free email list. You'll receive just one email each week – with links to the two new posts for that week – when you sign up here.