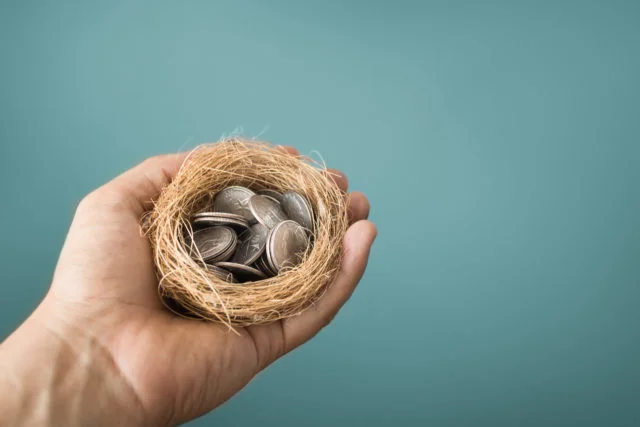 Will Millennials Be Ready for Retirement?
The brief's key findings are:
Millennials – despite high education levels – are behind previous cohorts on many indicators that help boost retirement preparedness.
Having entered the labor market in tough times, Millennials have lower wages and fewer fringe benefits than Gen-Xers and late Baby Boomers did as young adults.
This difficult start, combined with high levels of student debt, has delayed them from getting married and buying a home.
Not surprisingly, then, Millennials have less wealth than previous cohorts, even though they will need more due to longer lifespans and reduced Social Security.
The one piece of good news is that retirement is still a long way off, so they have time to get back on track.