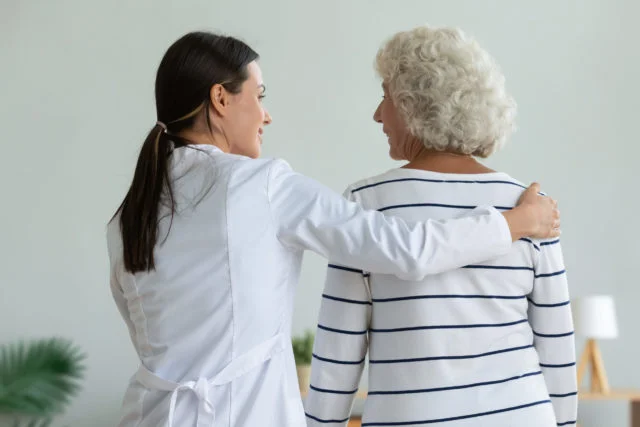 Why Has U.S. Life Expectancy Fallen Below Other Countries?
The brief's key findings are:
In recent decades, life expectancy at age 65 in the U.S. has been lagging behind other high-income countries, particularly for women.
A major reason is that, historically, the U.S. has had higher rates of smoking and obesity.
As a result, the U.S. has made less progress at reducing deaths related to strokes, respiratory diseases, and diabetes.
If U.S. smoking and obesity rates had matched those of its peer countries, U.S. life expectancy would have exceeded the average until recently.
Going forward, smoking is no longer a major contributor to the life expectancy gap; the real challenge is curbing obesity.