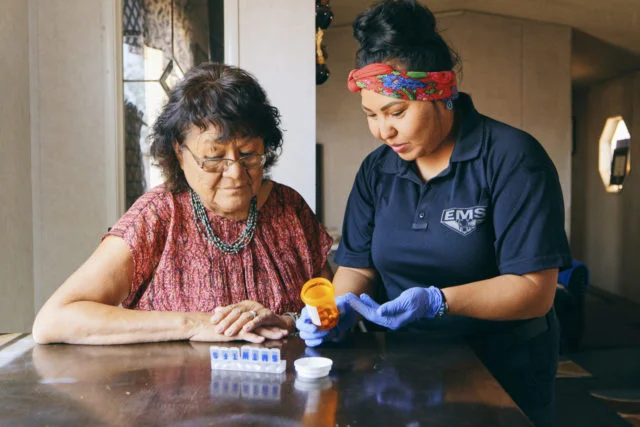 Why Do More People Die During Economic Expansions?
The brief's key findings are:
When economic times are good, deaths in the United States increase.
Previous research suggests that a likely culprit is poorer health habits tied to greater job demands.
However, the increase in mortality is largely driven by deaths among elderly women in nursing homes.
These nursing home deaths may reflect increased shortages of caregivers during economic expansions.