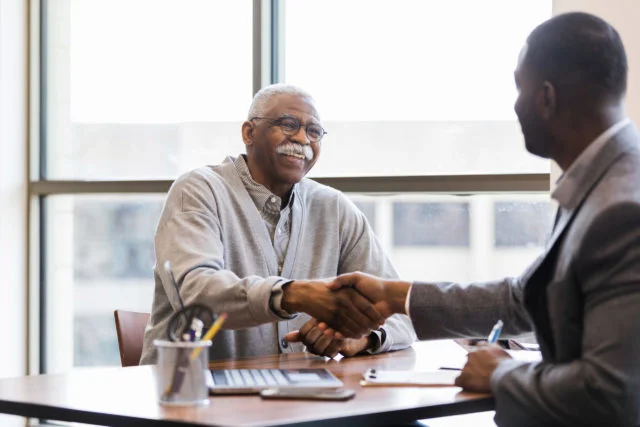 Why Did Some Employers Suspend Their 401(k) Match?
The brief's key findings are:
During 2008-09, over 200 employers suspended their 401(k) matches, affecting 5 percent of active 401(k) participants.
Liquidity constraints rather than profitability concerns appear to be the reason.
Some large employers that suspended their match have since reinstated it.
If the others follow suit, the temporary suspensions may cause little harm for employees – particularly given the alternatives of salary cuts or layoffs.