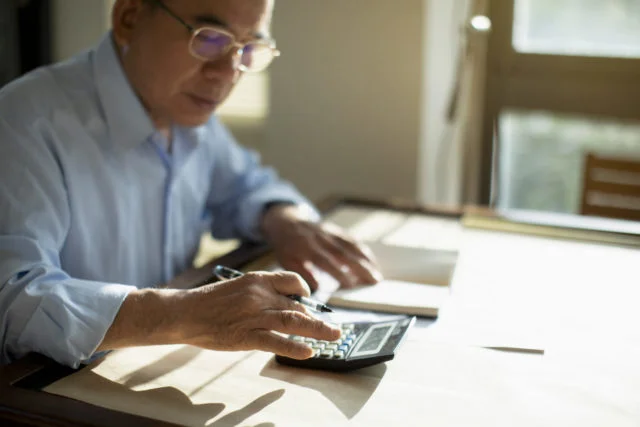 Why Are Stocks So Risky?
The brief's key findings are:
Stocks have diverged from historic averages for periods of 10 to 20 years.
This divergence reflects fluctuations in: 1) corporate earnings; and 2) investors' assessments of those earnings.
Corporate earnings vary, but tend to stabilize and return to long-term economic trends within a few years.
In contrast, investors' valuations have been more volatile, taking decades to fully stabilize.