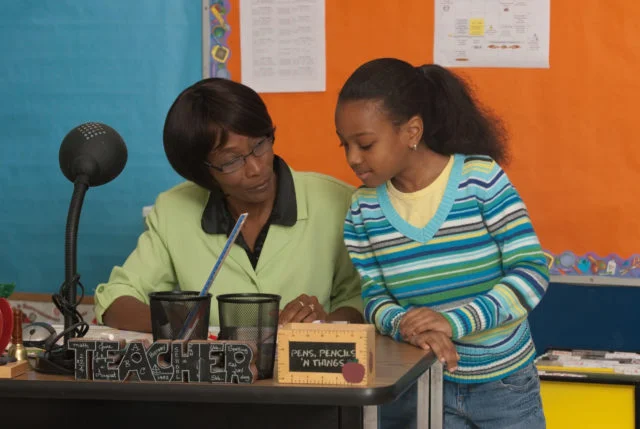 What Is the Average Retirement Age?
The brief's key findings are:
Since the mid-1990s, the average retirement age has risen:

from 62 to 64 for men; and
from 60 to 62 for women.
This trend toward later retirement has been driven by several factors:

changing incentives in Social Security and employer pensions;
better education and health coupled with less strenuous jobs; and
the decline in retiree health insurance.
In addition, more older women are working today because more of them started working when younger.
These factors suggest the trend toward later retirement will continue but risks remain, such as the move away from career employment.