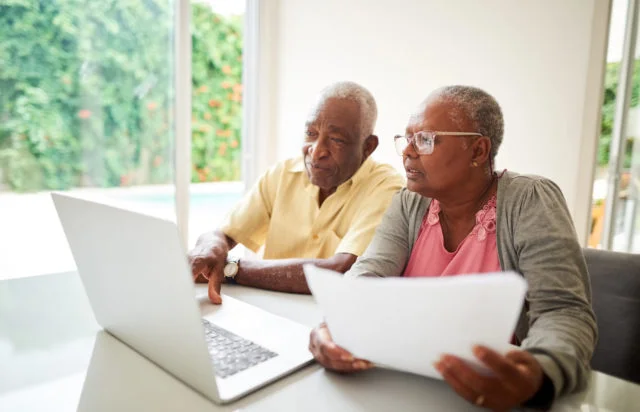 The Rise of Financial Fraud
The brief's key findings are:
Financial fraud complaints by consumers have surged over the past decade, fueled by the rise of Internet-based scams.
This trend will likely continue as scammers target aging baby boomers, who have substantial assets and face cognitive decline.
Consumers can help protect themselves by recognizing standard fraud strategies and the disguises used by scammers.