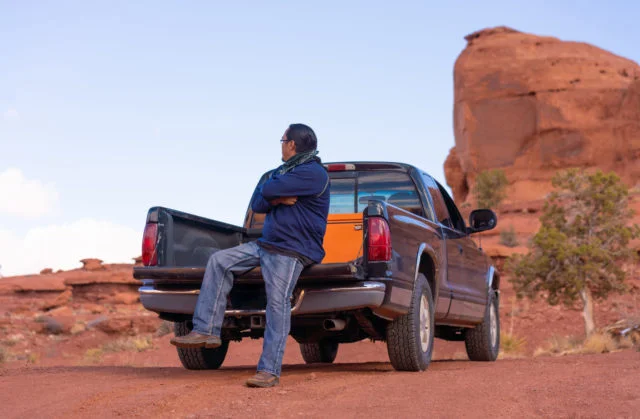 The Average Retirement Age – An Update
The brief's key findings are:
Labor force activity among older Americans began rising in the mid-1980s due to:

changing Social Security incentives;
the shift to 401(k) plans; and
improving health, longevity, and education.
Updated data, however, suggest that these factors may have played themselves out.
As a result, the average retirement age has increased only slightly in the last 10 years: to 64 for men and 62 for women.