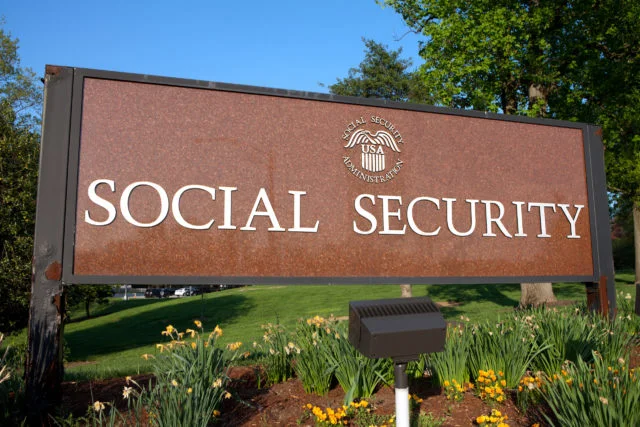 Social Security's Financial Outlook: The 2016 Update in Perspective
The brief's key findings are:
The 2016 Trustees Report shows virtually no change:

Social Security's 75-year deficit is 2.66 percent of payroll, just a hair below the 2015 projection.
The deficit as a percentage of GDP remains at about 1 percent.
Trust fund exhaustion is still 2034, after which payroll taxes still cover about three quarters of promised benefits.

The shortfall is manageable, but action should be taken soon to restore confidence in the program and give people time to adjust to needed changes.
Also of note, the Bipartisan Budget Act of 2015 did two things:

It reallocated payroll taxes to extend the life of the DI trust fund.
It helpfully eliminated claiming loopholes, which had a small positive effect on program finances.