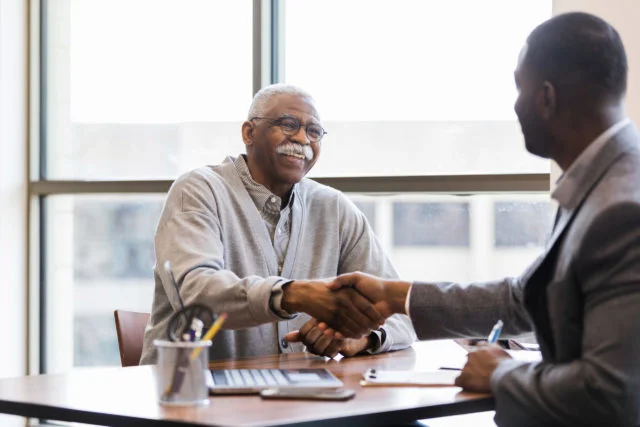 Private Sector Multiemployer Pension Plans – A Primer
The brief's key findings are:
Private sector multiemployer pension plans, which are negotiated by a union with a group of employers, have become a focus of congressional interest.
 Multiemployer plans have been hurt by an expansion of benefits during the 1990s and the twin financial crises since 2000.
 Most are recovering, but a substantial minority faces serious funding problems.
 These problems are exacerbated by unique structural challenges:

the cyclical nature of the construction industry, which covers the most plan participants;
a low ratio of active to total participants that increases the burden on underfunded plans; and
insufficient penalties for employers who withdraw from the plans.