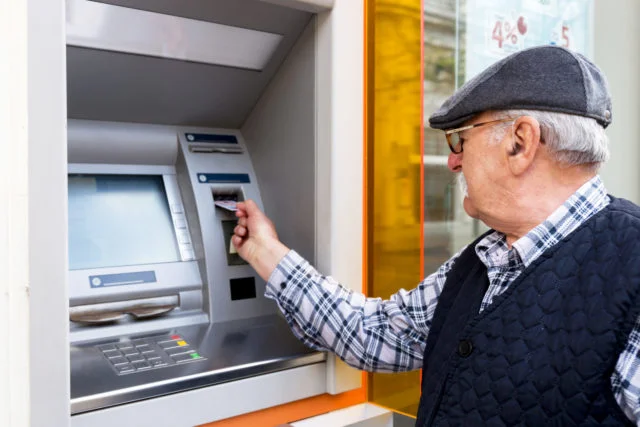 Pension Coverage and Retirement Security
The brief's key findings are:
Private pensions cover only about half the workforce at any given time.
The lack of coverage creates two types of problems:

about one third of households never have coverage and end up relying solely on Social Security; and
many others move in and out of coverage, resulting in inadequate saving.
Expanding coverage is a good goal but only a partial solution, as even those with coverage may need an additional tier of saving.