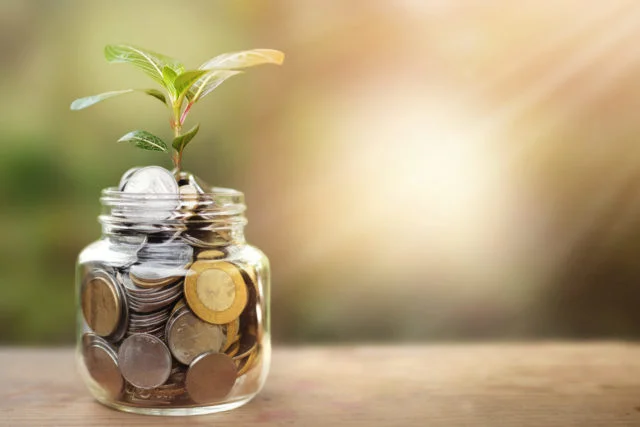 Older Americans On The Go: Financial and Psychological Effects of Moving
The brief's key findings are:
Planners move by choice; reactors move by shock.
Movers who plan saw large gains in their home equity during 1994-2004; movers with shocks saw large losses.
Moving improves psychological well-being for both planners and reactors.