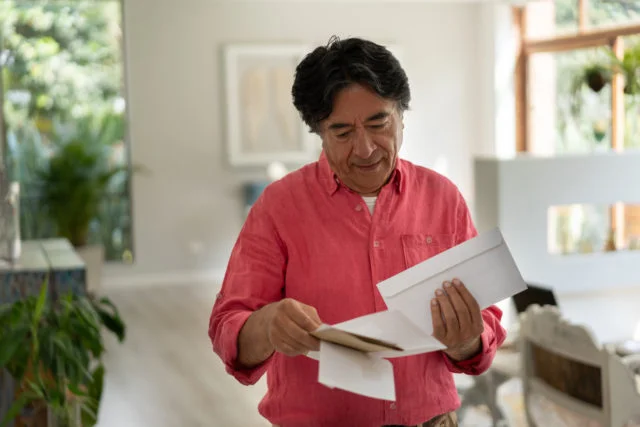 Modernizing Social Security: Minimum Benefits
The brief's key findings are:
Social Security's minimum benefit for retirees with very low career earnings does not prevent poverty and is withering away due to a design flaw.
A broad consensus exists for enhancing this benefit to at least keep full-time, full-career workers out of poverty.
Reform proposals, though, do differ over the extent to which part-time workers and those with shorter careers should also be eligible for a minimum benefit.
Overall, any improved minimum benefit would reduce retiree poverty, and its cost could be offset by reducing benefits somewhat for higher earners.