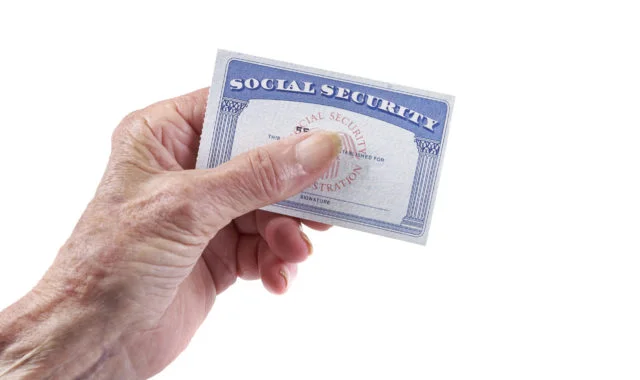 Modernizing Social Security: Caregiver Credits
The brief's key findings are:
Traditionally, Social Security has supported family caregivers – typically women – through a spousal benefit.
Today, however, many women are not eligible for this benefit because they are not married or they qualify for their own worker's benefit.
As a result, many mothers receive little to no support to offset lost earnings due to childrearing responsibilities.
In response, some propose caregiver credits to boost Social Security earnings, a common provision in other developed countries.
These credits could be offset by reducing benefits somewhat for higher earners.