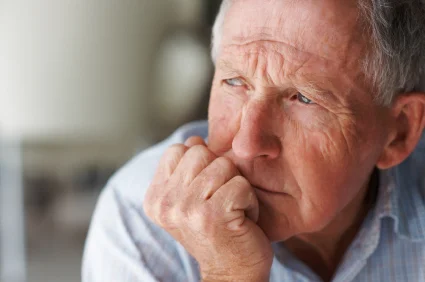 Modernizing Social Security: An Overview
The brief's key findings are:
Many policy experts support targeted changes to Social Security benefits for vulnerable groups, such as caregivers, widows, the very old, and low earners
Several of these changes have been endorsed by bipartisan groups, which indicates the potential for widespread support.
Such changes, by themselves, would raise Social Security's long-term deficit.
But if the cost increases were offset by reducing other benefits, Social Security could be modernized in a way that is both effective and cost-neutral.
Further briefs in this series will evaluate the policy options for specific groups in more detail, including potential offsets to cover the costs.