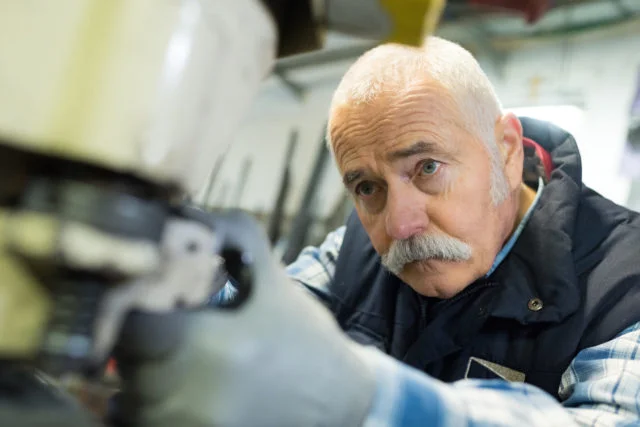 Is This Time Different? What History Says About Machines' Impact on Jobs
The brief's key findings are:
Since the Industrial Revolution, laborsaving machines have helped generate enormous economic growth and new employment opportunities.
But machines can require painful short-term transitions as displaced workers scramble to adapt to a changing labor market.
Historically, workers have learned new skills for jobs in growing industries, but today's increasingly capable robots have triggered fears of permanent job loss.
Despite the rise of robots, it still takes decades to fully adopt new technology, so many of today's jobs are unlikely to suddenly vanish.
Subsequent studies will examine how machines have affected older workers in the recent past and the outlook for workers currently nearing retirement.