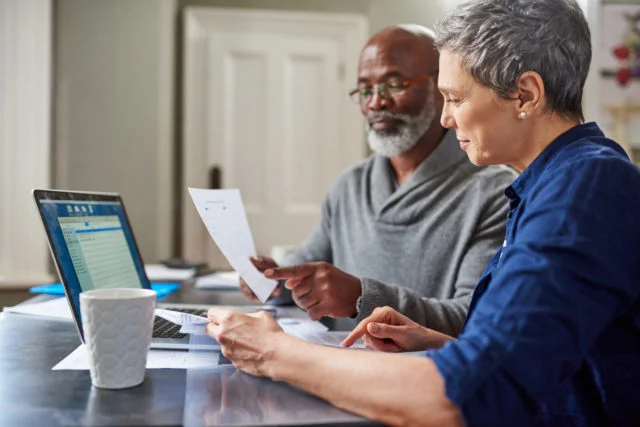 Implications of a 'Chained' CPI
The brief's key findings are:
Recent commissions have proposed a "chained" consumer price index to adjust Social Security benefits.
The chained index, which allows spending patterns to shift as prices change, would rise more slowly than the current index.
But the current index likely understates the inflation faced by the elderly, and the low-income elderly may have little flexibility.
An alternative way for current retirees to bear some of the burden of a Social Security fix would be a one-time delay in the inflation adjustment.