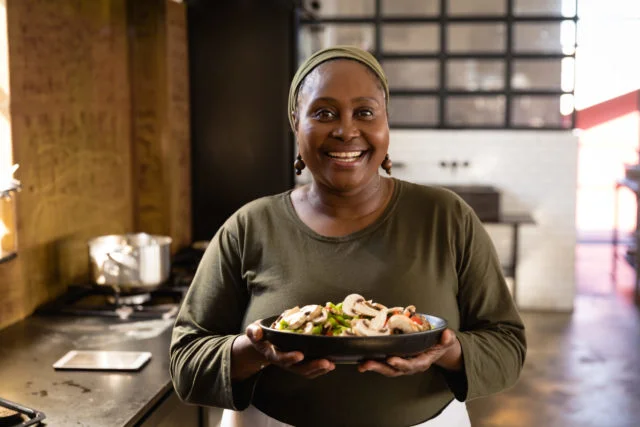 How Job Changes Affect Retirement Timing by Socioeconomic Status
The brief's key findings are:
Workers in their 50s today, compared to previous generations, are more likely to switch jobs voluntarily.
The question is whether such job changes lengthen or shorten a worker's career.
The results suggest that job changes lengthen careers: those who switch jobs are much more likely to still be in the labor force at age 65 than those who stay put.
This effect is somewhat larger for better-educated workers than for less-educated workers.