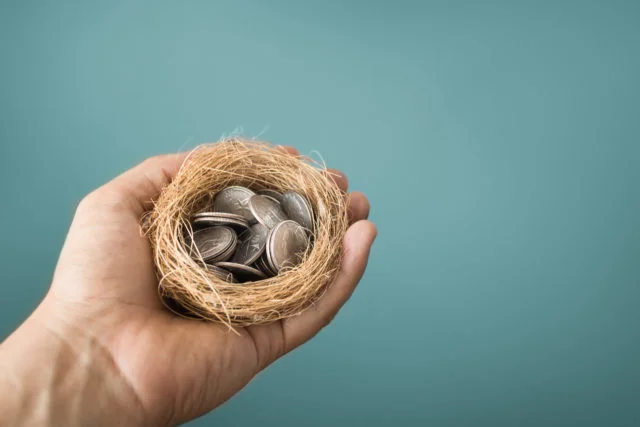 How Have Workers Responded to Oregon's Auto-IRA?
The brief's key findings are:
Since many workers lack retirement plans at work, some states are setting up programs that require employers without a plan to enroll workers in an IRA.
Oregon was the first state to launch its auto-IRA and is now providing initial data on how workers and employers have responded.
On the positive side, a majority of workers are not opting out and are staying with the default contribution rate of 5 percent.
However, Oregon – as the first adopter – has also experienced delays in getting the payroll deductions up and running.
On balance, the program appears to be off to a promising start.