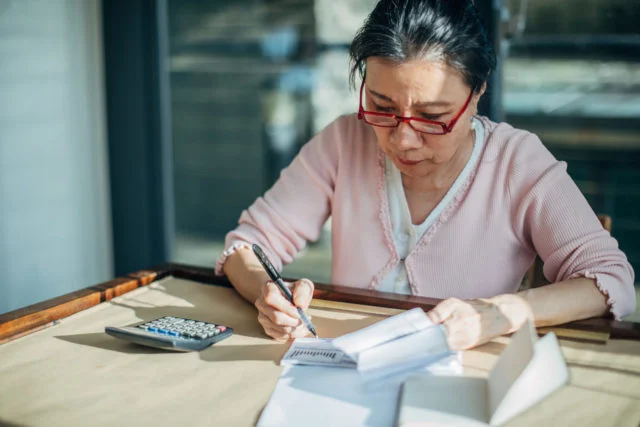 How Can Customized Information Change Financial Plans?
The brief's key findings are:
A 2009 CRR survey measured initial reactions to the financial crisis and then gave respondents customized advice on how to offset their losses.
In response, some individuals adjusted their plans to make them more reasonable.

More than 40 percent decided to save more and/or work longer.
About 25 percent reduced their planned increase in worklife.
One third did not respond to the advice; they tended to be older and to have more adequate assets, suggesting less flexibility or desire to change plans.