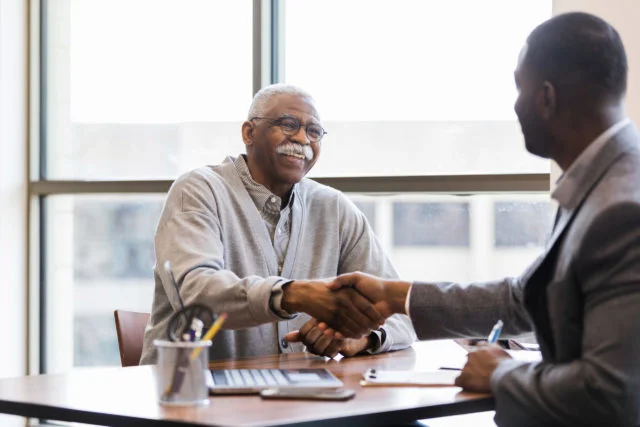 Falling Short: The Coming Retirement Crisis and What to Do About It
The brief's key findings are:
Today's workers face a brewing retirement crisis due to:

a growing need for income driven by longer lifespans, rising health costs, and low interest rates; and
reduced support from Social Security and defined benefit pension plans.

Fortunately, the solutions are at hand:

Policymakers should shore up Social Security with more revenue, make 401(k)s fully automatic, and ensure everyone has access to a savings plan.
Individuals should work longer – to age 70 if possible – and consider tapping their home equity in retirement to support day-to-day needs.

Any delay in responding to the challenge will only make adjustments more painful down the road.