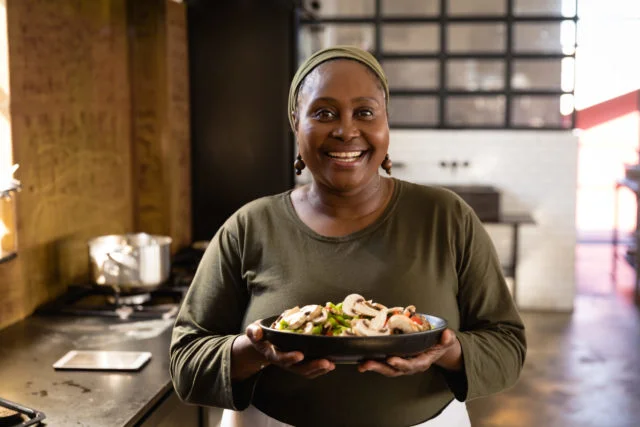 Does a Uniform Retirement Age Make Sense?
The brief's key findings are:
Due to rising life expectancies, many policy experts would encourage people to work longer.
However, such changes assume all workers, regardless of socioeconomic status (SES), have experienced similar gains in life expectancy.
In fact, between 1979 and 2011, the gain for men in the lowest education quartile was one third lower than for men in the highest quartile.
If the goal were to keep the same balance of retirement to work years as in 1979, low-SES men could work to 68 today, while high-SES men could work to 69½.
Thus, retirement policies that treat all workers the same hurt low-SES workers.