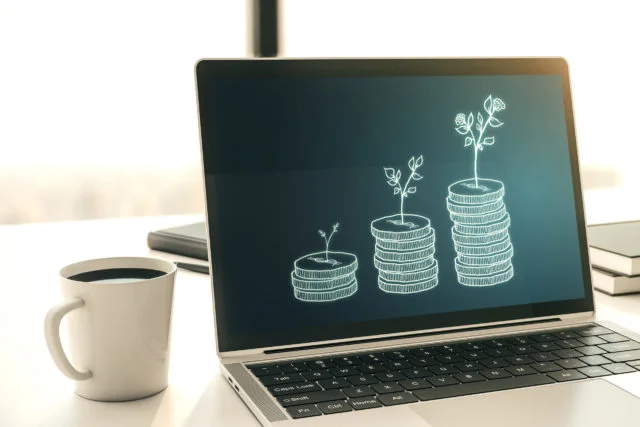 Do Public Pensions Help Recruit and Retain High-Quality Workers?
The brief's key findings are:
Research shows that pensions help recruit and retain high-quality workers; thus, cutbacks in public pensions could hurt worker quality.
One indicator of quality is the wage that a worker can earn in the private sector.
Using this measure, states and localities consistently have a "quality gap" – the workers they lose have a higher private sector wage than those they gain.
The analysis shows that jurisdictions with relatively generous pensions have smaller quality gaps, meaning they can better maintain a high-quality workforce.
The bottom line is that states and localities should be cautious about scaling pensions back too far.