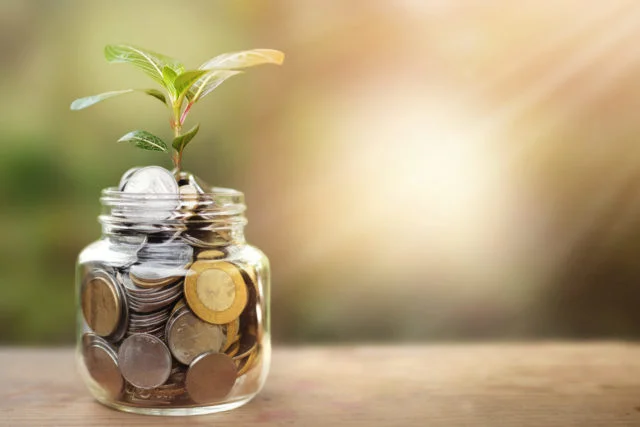 Could the Saver's Credit Enhance State Coverage Initiatives?
The brief's key findings are:
States are introducing initiatives to provide retirement plan coverage to private sector workers who lack it.
These initiatives could be supplemented by the Saver's Credit, a federal tax incentive for low- and moderate-income savers.
The existing Saver's Credit is limited and not refundable, but proposed legislation would extend the Credit and make it refundable.
Our analysis shows that the proposed Credit could considerably enhance state efforts by encouraging participation and savings.