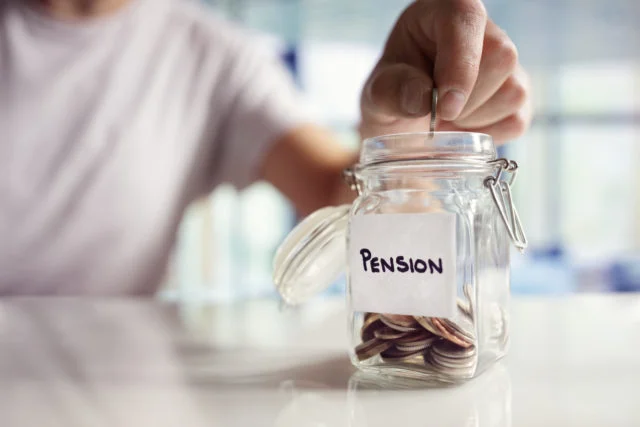 Comparing Wealth in Retirement: State-Local Versus Private Sector Workers
The brief's key findings are:
Overall, 65-year-old couples with a state-local worker do not end up with more wealth at retirement than their private sector counterparts.
The results, however, differ by tenure in the state-local sector:

The one-third with long tenure have 11 to 18 percent more wealth at age 65.
The other two-thirds have less wealth at age 65.
For long-tenure workers, the wealth gain may be more from having a defined benefit plan, which forces saving, than from having higher compensation.