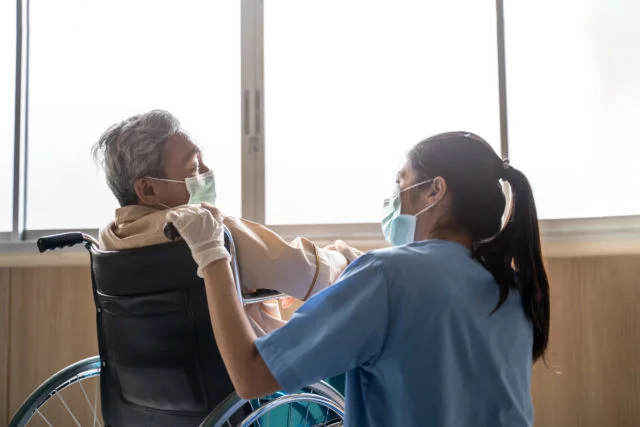 Can Incentives for Long-Term Care Insurance Reduce Medicaid Spending?
The brief's key findings are:
In an effort to curb Medicaid costs, many states encourage people to buy long-term care insurance by offering enhanced policies through private insurers.
Under these policies, if individuals exhaust their private insurance benefits, the state allows them to qualify for Medicaid while keeping more of their assets.
This study finds that, for single men and women, the enhanced policies will likely increase Medicaid costs rather than reduce them.
The reason is that most of the likely buyers of the enhanced policies would have otherwise bought a traditional policy, which has no subsidy from Medicaid.