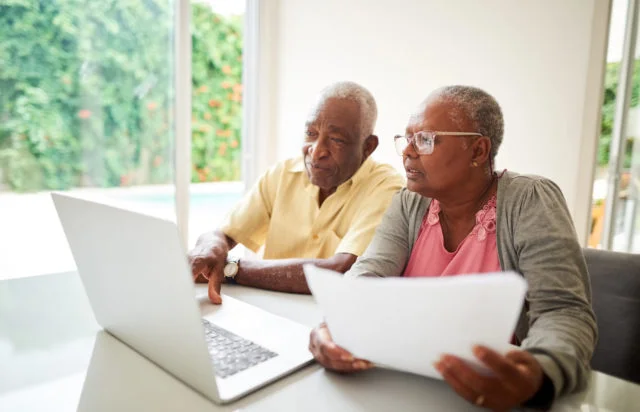 Are Americans of All Ages and Income Levels Shortsighted About Their Finances?
The brief's key findings are:
A recent CRR analysis of a FINRA Investor Education Foundation survey found that financial satisfaction depends much more on meeting day-to-day, rather than distant, needs.
This study explores whether households of all ages and income levels are also shortsighted.
The results confirm that distant needs, like retirement saving, consistently take a back-seat to more immediate concerns.
The results underscore the importance of making it easy and automatic for Americans to save for distant goals that may otherwise receive little attention.