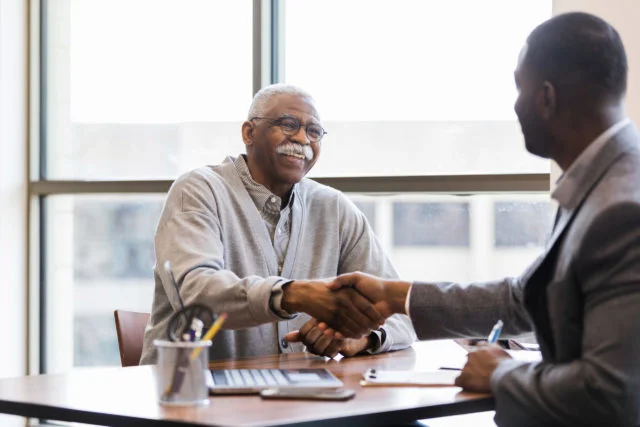 An Update on 401(k) Plans: Insights From the 2007 SCF
The brief's key findings are:
The 2007 Survey of Consumer Finances shows 401(k)/IRA balances of $78,000 for those approaching retirement, a modest improvement over 2004.
This progress was due to slightly higher participation rates, improved diversification, reduced leakage, and the maturation of 401(k)s.
However, by October 2008, the stock market collapse had reduced 401(k)/IRA balances by about 30 percent – to just $56,000.
In addition, companies have begun cutting their employer match, and hardship withdrawals – while still at low levels – have ticked up.
The inadequacy of 401(k) balances suggests the need for a new tier of saving.