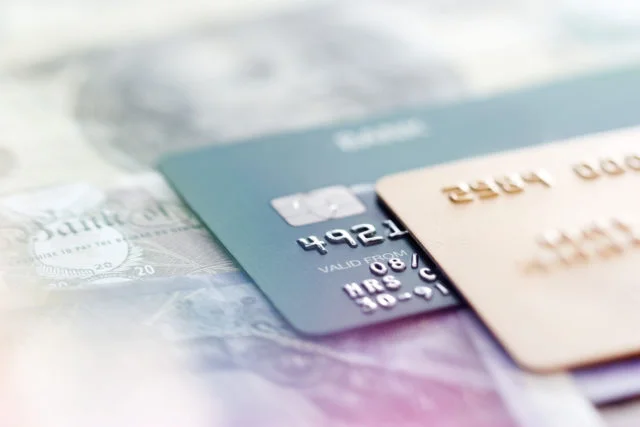 Why Most Elderly Pay No Federal Tax

A March blog post pointing out that a large majority of America's older population pay no federal income tax seemed to surprise some readers – particularly retirees who must send checks to the IRS at this time of year.
"[M]y annual tax liability is and will continue to be greater than when I was employed," said one such retiree.
Readers' comments are always welcome, and this time they've thrown a spotlight on a shortcoming of the article.  It did not fully explore why most retirees – roughly two-thirds of 70 year olds – pay no federal income tax.
According to a Tax Policy Center report, "Why Some Tax Units Pay No Income Tax," tax filers over age 65 are the largest single group to benefit from special provisions of the tax code designed to help various types of people. The elderly receiving tax preferences make up 44 percent of filers of all ages who are moved off the tax rolls by these tax breaks, said the Center, a joint effort of the Urban Institute and the Brookings Institution.
Of course, retirees pay all sorts of other taxes, including property tax and state sales and income taxes.  But it's essential for baby boomers to understand this federal income tax issue as they plan for retirement.
The tax breaks for people over 65 are not "loopholes," which require special knowledge or interpretations of the tax code, often by lawyers.  Elderly tax breaks are explicit in the tax code.  When applied to reduced retirement incomes, the tax preferences eliminate all tax liability for millions of older Americans.
One such preference is a higher standard deduction for age 65-plus filers than for younger tax filers. Other provisions exempt the majority of retirees from paying taxes on their Social Security benefits. Another way to think about the impact of our over-65 tax breaks is that eliminating them "would make 16.3 million current nontaxable units taxable," the Center's 2011 report estimated.
The following information sheds more light on why so few older Americans pay federal taxes:

Many retirees' tax liabilities are eliminated because we have a progressive U.S. income tax system that benefits low-income retirees and the elderly living in poverty, especially women. For example, nearly one in four older married couples and nearly half of single older individuals rely on their monthly Social Security checks for more than 90 percent of their retirement income.
The elderly are a substantial group making up the vast majority of all tax filers who earn $30,000 or less and have no federal tax liability, regardless of their age.
Even well-heeled retirees with investment portfolios pay a relatively low tax – no more than 20 percent – on their investment income and capital gains.  The dollar value of these tax breaks going to higher-income workers and retirees is "much larger" than the benefits for low- and middle-income tax filers, the Tax Policy Center said.
Retirement is a big adjustment for most everyone. But those who do have to pay federal taxes may be the lucky ones – they have more money coming in the door.
To stay current on our Squared Away blog, we invite you to join our free email list. You'll receive just one email each week – with links to the two new posts for that week – when you sign up here.