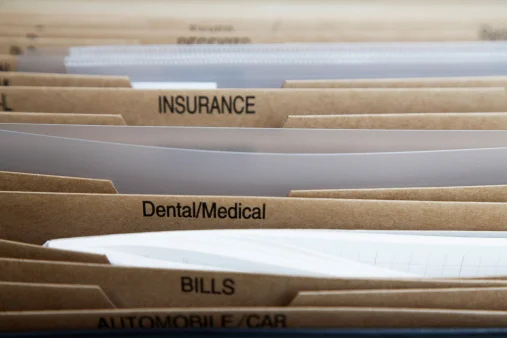 Video: Kids Say the Darndest Things
The children in this video have a delightful take on our cultural attitudes and mores about money – what it is, what it can do, and whether to share it.
The interviewer borrowed the format Art Linkletter used when asking kids questions on his Emmy Award-winning television show, "Art Linkletter's House Party," which aired between 1952 and 1969 – as boomers and their parents will remember.
The new video about kids and money is posted on the American Financial Services Association Education Foundation's website.  The foundation's mission is to educate people about responsible money management, starting with young children and teenagers.
The adorable factor makes this 6-minute video fly by.
Squared Away writer Kim Blanton invites you to follow us on Twitter @SquaredAwayBC. To stay current on our blog, please join our free email list. You'll receive just one email each week – with links to the two new posts for that week – when you sign up here.